Kids Rock!
Last night, the catwalk was conquered by kids as part of New York Fashion Week.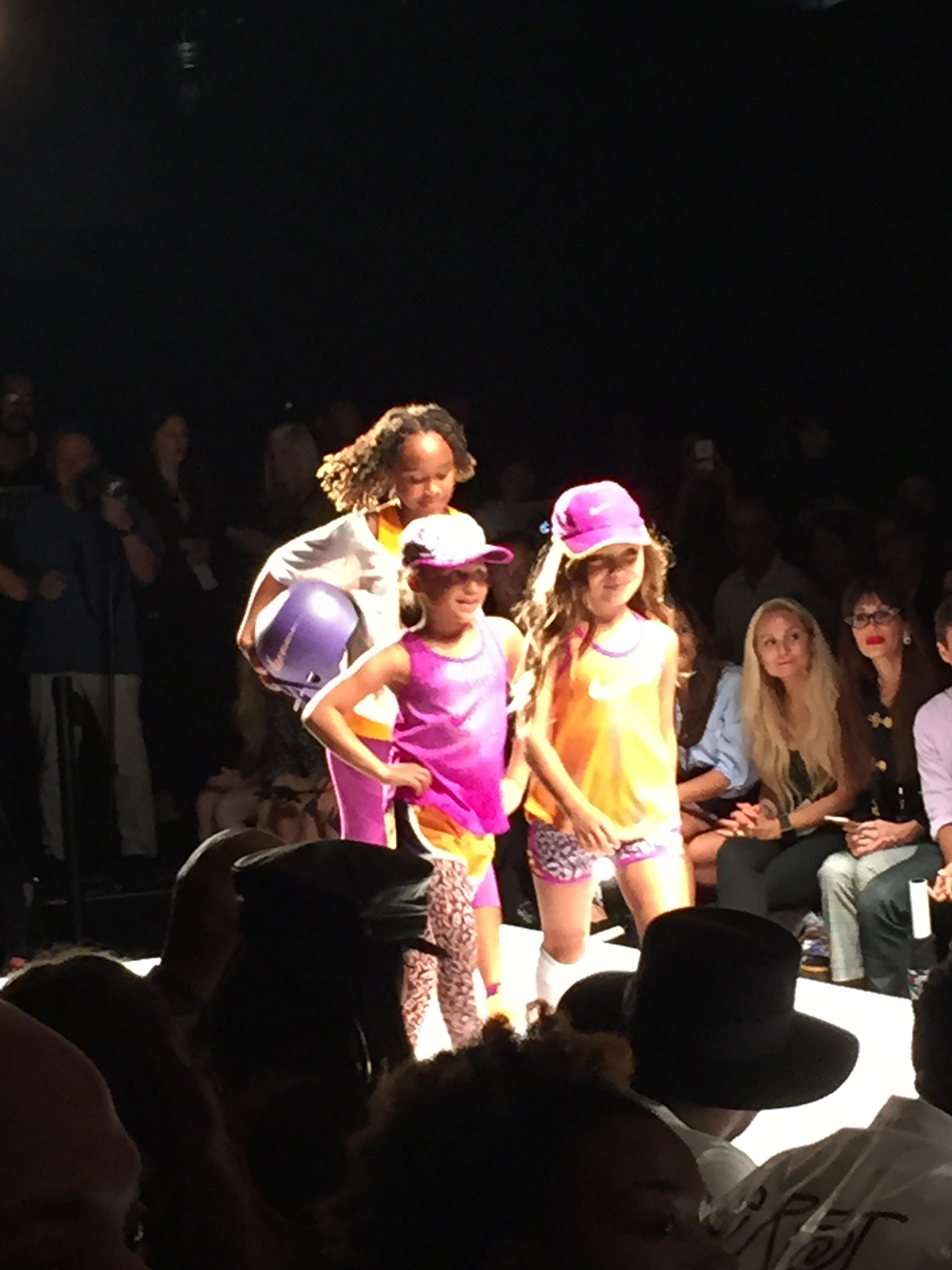 Music blared and the crowd went wild as Haddad Brands presented Kids Rock!, a multi-brand show at New York Fashion Week last night. Brands included Nike, Jordan, Levi's, Converse and Hurley, all in support of a good cause.
Haddad has donated nearly 400,000 items of kids clothes to K.I.D.S./Fashion Delivers, distributing them to more than 20 local non-profits around the country, including the foundations of the athletes participating in the Kids Rock! show: Carmelo Anthony, Amar'e Stoudemire, Victor Cruz, Derek Jeter and CC Sabathia.
Plenty of celebrity guests were on hand, including Carmelo and Lala Anthony, Nigel Barker, Victor and Elaina Cruz, Melissa Joan Hart, Fern Mallis and Chanel Iman. Musical performances were also given by rising stars Olivia Summerlin and Kaya Stewart.
We were thrilled to be part of the action! Needless to say, the kids (and the clothes) were adorable!